Don't believe all the hype??
See fir yersel'!
Every year we have loads of Scotland's top DJs, take a look at some of our videos to see the madness!
Irn Bru
That's right, we stock Irn-Bru. We're no fake Scottish bar, we are the real deal, real scottish owners, managers, djs and staff.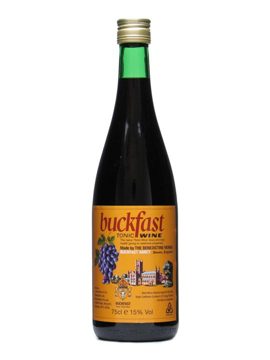 Buckfast
Yes we even sell Buckfast - how more Scottish could we be?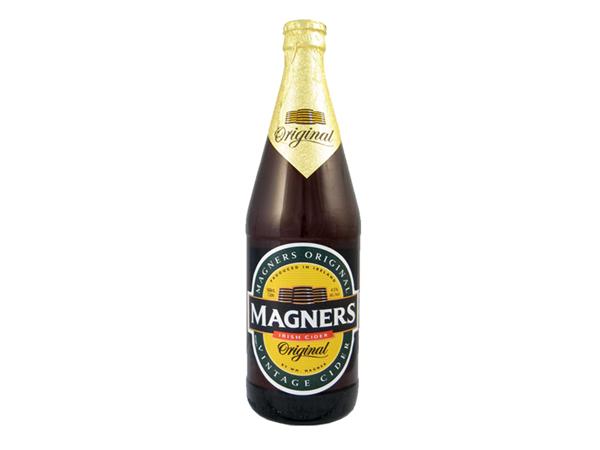 Magners
We have a range of ciders and all the other drinks you know and like from back home!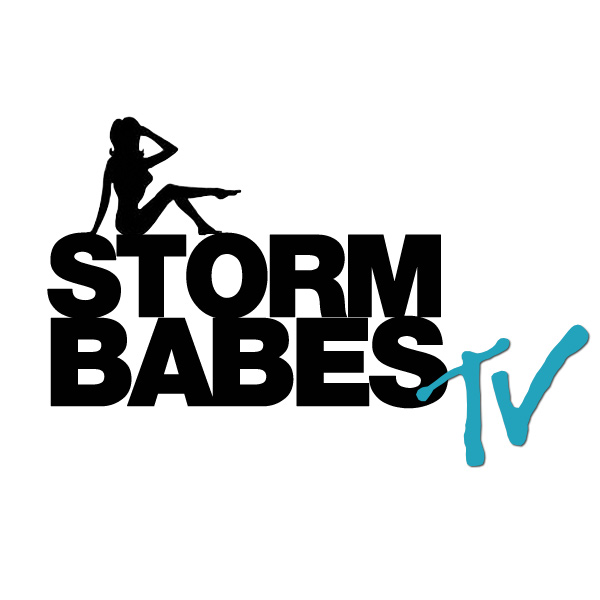 Home of the maddest party in the West End!
Jack Eye Jones & the Storm Babes!!
They've brought Mark Knight, Mallorca Lee, Jon Mancini, K-Klass, William Daniel & many more. And this year they are teaming up with the legendry Colours (The Arches Glasgow, Coloursfest, etc)